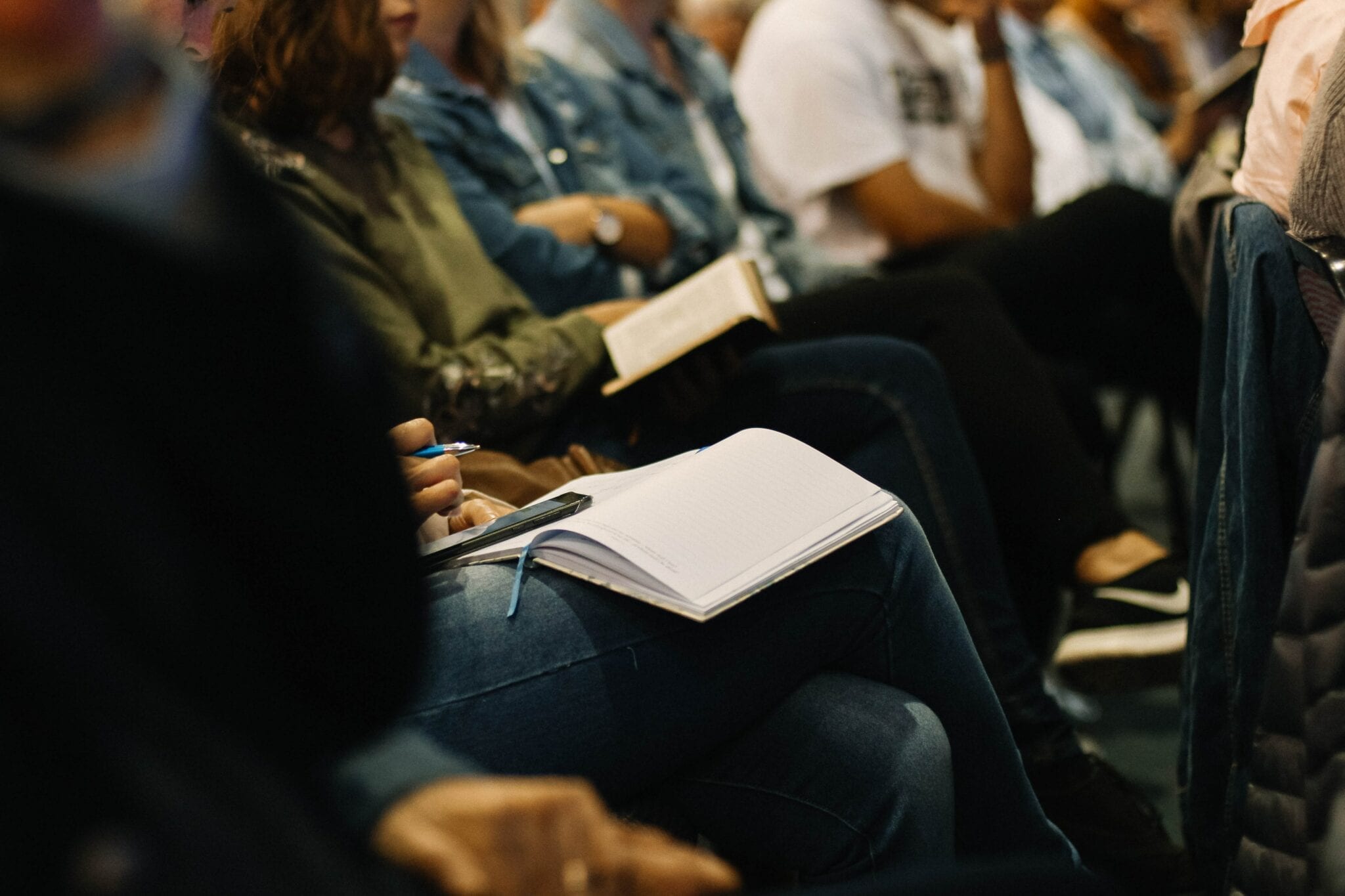 SUNDAY MORNINGS AT 10:30 AM
300 Old Creek Dr, Saline, MI 48176
WHAT IS THE SERVICE LIKE AT THE ASSEMBLY SALINE?
Each service opens with a short time of worship to prepare our hearts for hearing from God, followed by a message based on Scripture.  We then end with our main worship service, which gives time to receive prayer and to respond to God's word. Sunday's service starts at 10:30am.
Want to recharge mid-week?  We have various event through the week- check our calendar to see what's happening.
WHERE DO I PARK?
There's plenty of parking!  We have out own private lot.
Reserved handicap parking is next to the main entrance awning.
HOW SHOULD I DRESS?
You will find a range of styles- from jeans and a t-shirt, to business casual, and the occasional suit and tie. We want you to feel comfortable.
WHAT DO YOU BELIEVE?
We believe that Jesus is the son of God and the Bible is the Word of God. We have a high value for scripture- and we believe in conforming our lives to what scripture says.
If you'd like to know more about the specific doctrines we hold to be true, we welcome you explore the Assemblies of God Fundamental Truths.
WHAT IS WORSHIP LIKE?
The goal of our worship service is to have you enter into worship, and not just listen to good music.  To that end, we have a variety of songs and styles.  You'll hear both hymns and contemporary songs.
If you want a better feel for what worship is like, you can listen to a recent online service at our YouTube page and on our Sermons page.
location
The Assembly Saline
300 Old Creek Dr
Saline, MI 48176