300 Old Creek Dr
Saline, MI 48176 
We are a family on mission
with a Good Father who as seeded in us a passion
to see His Kingdom come and His will be done
until His glory covers the earth like the waters cover the sea.
We will pour our lives into being Sons and Daughters
and raising up Sons and Daughters
who are full throated truth tellers, hope peddlers, and grave robbers,
whose fuel is joy and whose Gospel is peace
until His beauty shines so brightly that His house is filled with the
once blind, once broken, once enslaved…
now saved and healed and free!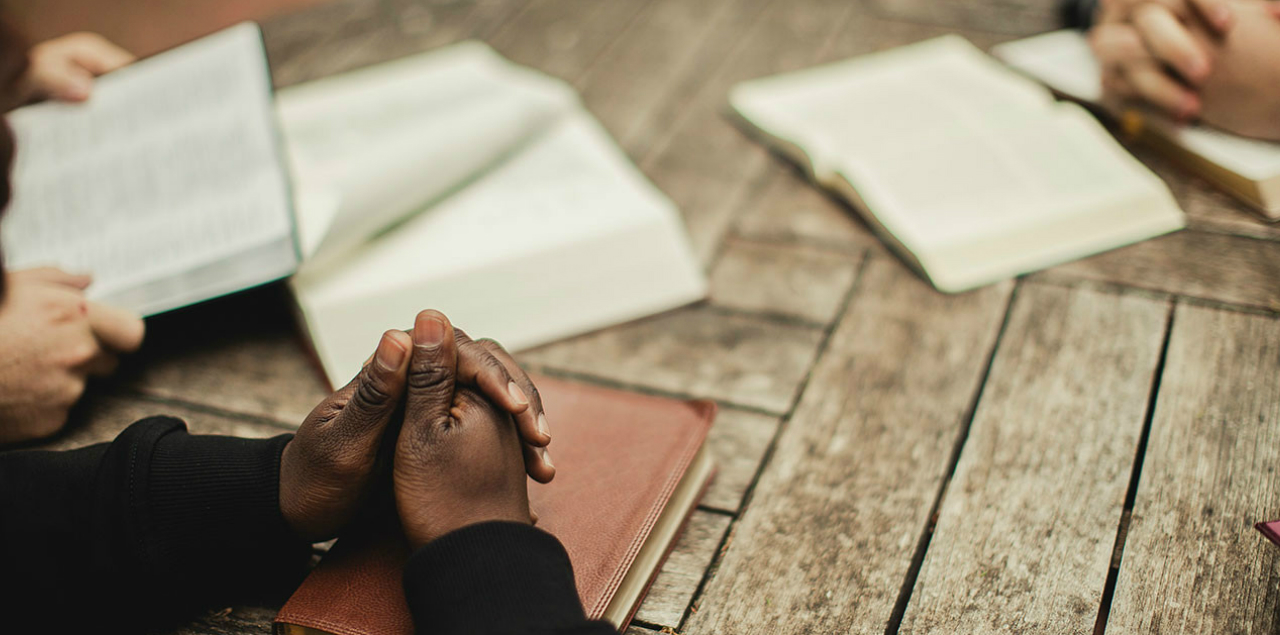 BIBLE STUDY
We have Two Bible Study options:
– Elijah study on Mondays,  begins April 5th.
Contact Pastor Rachel at [email protected] to receive the Zoom link for this class.
-Study on Zechariah, a Wednesday multi-week deep dive in this book with historical context, starting April 14th.
Contact Lynn McCain at [email protected] to get the Zoom link.